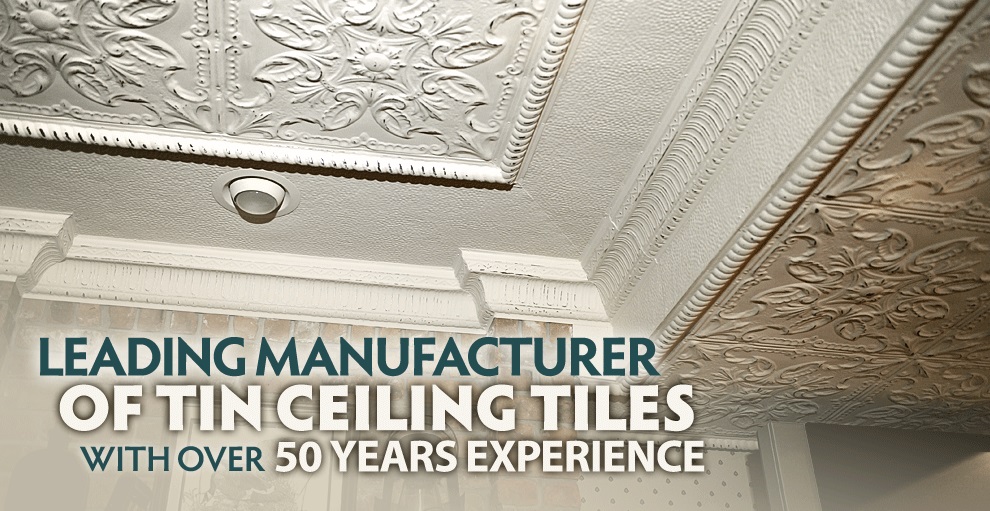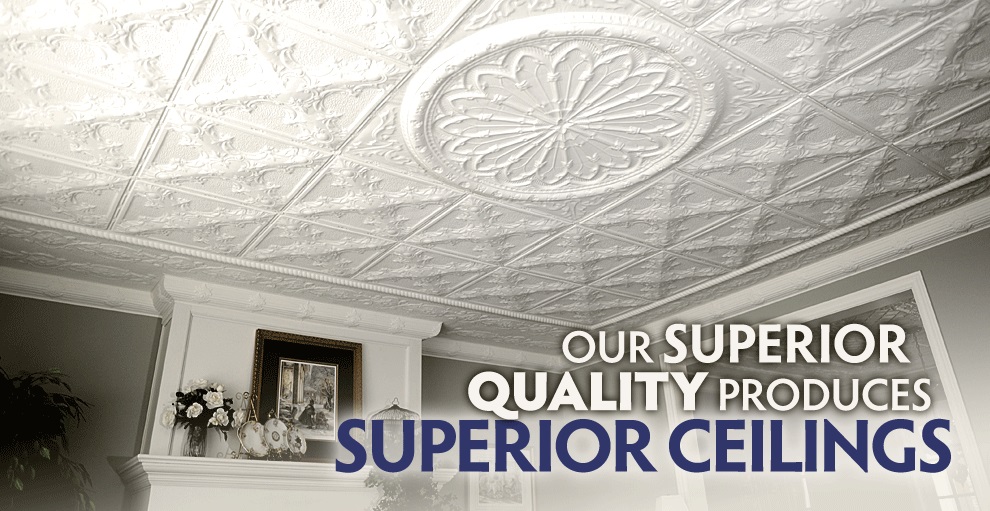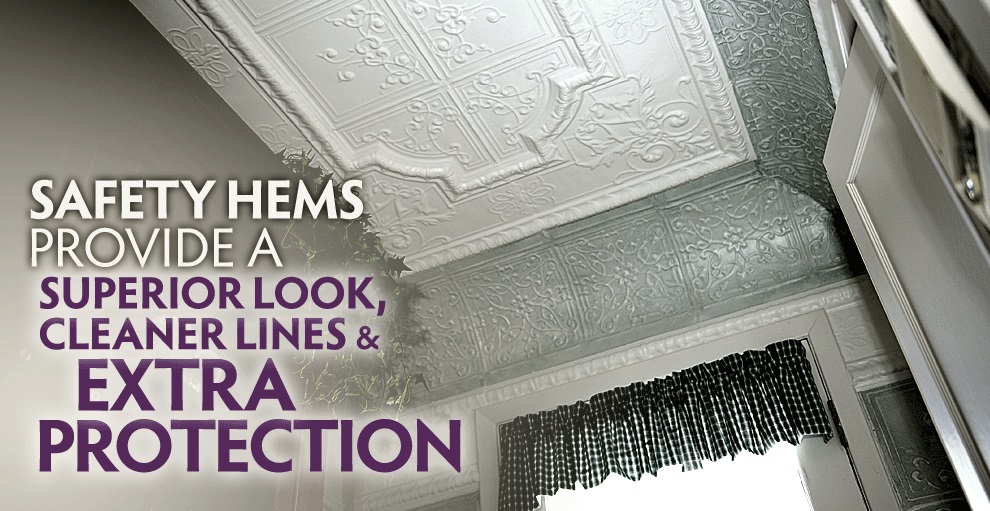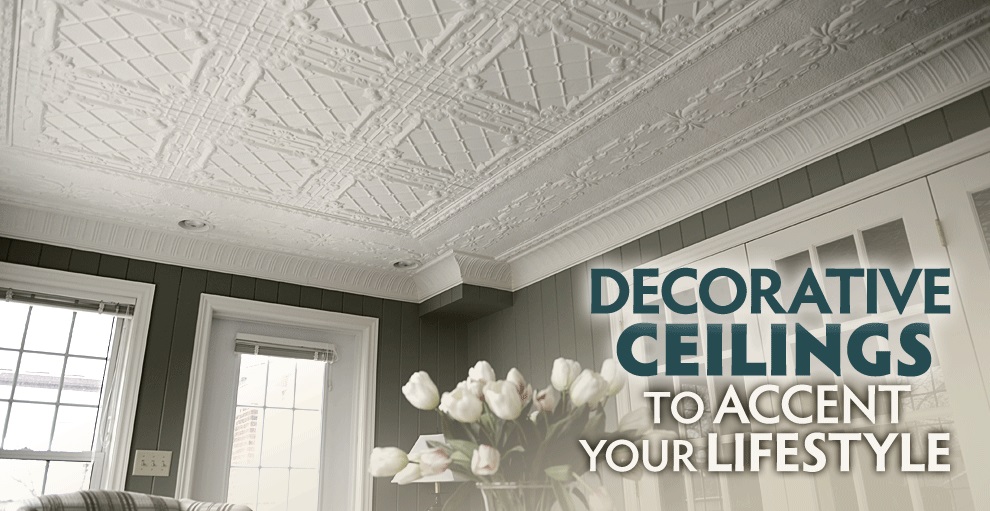 HIGHEST QUALITY AND QUANTITY OF METAL CEILING PRODUCTS AVAILABLE FOR IMMEDIATE DELIVERY
To see some custom metalwork and to get a better understanding of why our quality is second to none click here.
Brian Greer's Tin Ceilings is the leading manufacturer of tin ceiling tiles, moldings, fillers and cornices, with over 50 years experience in the metal industry. The metal ceiling products that we manufacture offer the highest quality and definition, and we offer the largest assortment of tin ceiling tiles in stock for immediate delivery. Our tin ceiling products are historically correct, and we manufacture our tin ceilings as they were manufactured over 100 years ago.
The tin ceiling tiles that we manufacture offer the highest quality and definition when compared to the metal ceiling tiles manufactured by our competition, so be sure to check the quality of the tin ceiling tiles before purchasing. We recommend that you order samples and compare the quality of the definition and overall detail in the design. Please also be sure to make use of our unique and award winning tools to help visualize your tin ceilings before you buy by creating a tin ceiling design in our interactive tin ceilings section. There are thousands of possibilities to choose from, and leveraging our unique ceiling design tools will help you make sure that you choose the best design for your tin ceiling project. Please read our important tin ceiling information, how to order a tin ceiling and tin ceilings pricing sections before you purchase your tin ceilings, and be sure to download our latest tin ceilings catalog to see all of the tin ceiling products that we offer.
I just received my order of ceiling tin from you. Excellent Products! I want to thank you for your quick service, great packaging and outstanding product. The tin exceeded all of my expectations. My compliments to you and your staff.
Scott L.